We are sharing these home learning packs to ease the pressure on parents and carers during these uncertain times.
Year One teachers have been making useful videos for your children. These include phonics help, stories, arts and dance. Videos will regularly be uploaded onto this platform, so keep checking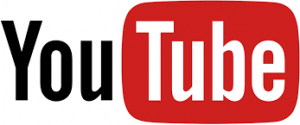 MYON which is part of Accelerated Reader has enabled their online Ebook collection for FREE ACCESS while schools are closed. This can be accessed HERE
Amazon have also made available their catalogue of audio books for children for free. You can access them HERE.