COLLECTIVE WORSHIP AT ST NICHOLAS PRIORY C.E.V.A. PRIMARY SCHOOL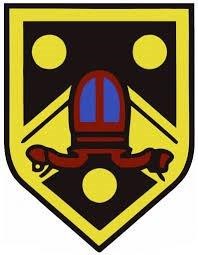 Collective worship is an important opportunity to bring everyone together and think about faith.
It is also an expression of how belief and Christian values enable us to ensure that everyone 'lives life in all its fullness as children of God.'
It is a moment to stop and reflect and to focus on God and to listen to his word.
Our experience of worship aims to motivate us to review our own actions and develop us spiritually.
Every day we strive to live our values and to work together to include everyone as a member of the Priory Christian family.
We focus on a different Christian Value every half term. Our adopted values are: Aspiration, Compassion, Service, Hope, Friendship and Love.