St Nicholas Priory CE VA Primary School
A warm welcome to our vibrant, happyand successful school. All of the staff at St Nicholas Priory Primary School are caring, experienced and committed to meeting the individual needs of every child, and to creating a secure and enriching environment.
We believe that it is important to raise every child's aspirations, and to provide the opportunities for them to experience success, develop their skills, and broaden their horizons. As a Church of England school, we aim to provide not just high academic standards, but to develop and nurture every child, meeting their spiritual, moral, social and cultural needs.

That Christian ethos means that we have a real and deep concern for every individual, helping them to be part of the school community which encourages high standards in an environment where every
child is nurtured and valued. I warmly invite you to come and see our
school for yourself, and look forward to welcoming your child into the Priory family.
Maria Grimmer
Headteacher

The content of this website pro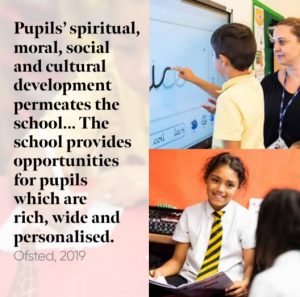 vides information about our school. However, the best method of extending your knowledge is by visiting and seeing the school in operation, attending meetings and by having discussions with staff and governors. You will always be welcome.
Collective Worship Weekly Video :
Home Learning
Your child is able to access their Purple Mash login whilst at home. Their teacher will update To Do tasks that your child can complete.
Y5 and Y6 have access to Google Classroom where their teachers will upload tasks for your child to complete. Children can communicate with their teachers via Google classroom.
Please ensure your Class Dojo details are up to date. You will be able to communicate with your child's class teacher through this.

Words and Messages for St Nicholas Priory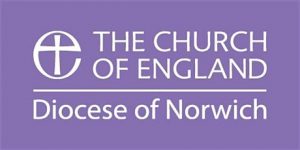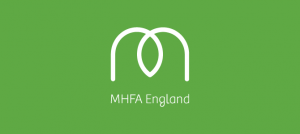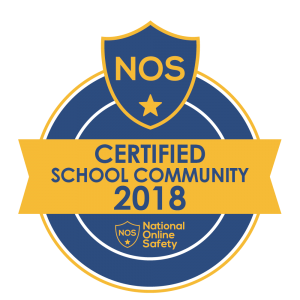 School Partnerships: Sheringham Teaching School, GY7 cluster of schools.
---
If you would like a paper copy (free of charge) of any of the information on our school's website please contact the school office.
Parent View gives you the chance to tell Ofsted what you think about your child's school, from the quality of teaching to dealing with bullying and poor behaviour. To make any comments about our school please click here.